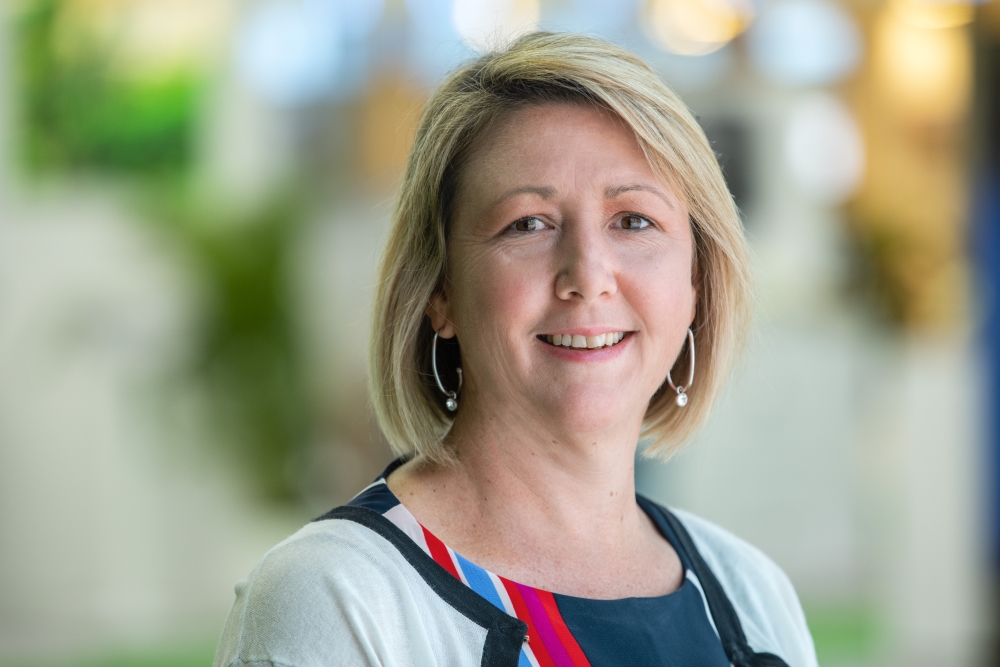 Events for Tourism Growth will be adopted as the official show theme for Arabian Travel Market (ATM) 2020, taking place at Dubai World Trade Centre from April 19-22, 2020. According to data from the World Travel and Tourism Council (WTTC), the direct contribution of travel and tourism to the Middle East's GDP is predicted to rise by 4.2 per cent per annum to US $133.6 billion by 2028 – driven in part by additional tourists to the region as a result of mega-events, major sporting and political events, cultural festivals, concerts and MiCE events.
Danielle Curtis, Exhibition Director ME, Arabian Travel Market, said, "Events of all kinds have become increasingly important drivers for international arrivals to the UAE, GCC and wider MENA region over recent years. With this in mind, ATM 2020's spotlight theme will be launched as a platform to explore the impact events have on tourism growth in the region and to inspire the travel and hospitality industry about the next generation of events, while bringing together senior travel executives to meet and conduct business under one roof over four days."
ATM, considered by industry professionals as a barometer for the Middle East and North Africa tourism sector, welcomed almost 40,000 people to its 2019 event with representation from 150 countries. With over 100 exhibitors making their debut, ATM 2019 showcased the largest ever exhibition from Asia.